Today there is a boom going to Sauna among Japanese men.
Some Japanese media published that saunas were very healthy and soothe adults who work for long hours. Therefore going to SPA is a very cool act for employees in the 20's, and I am a follower of going to sauna.
However when I went to a Sauna in Kobe, I saw some scenes too unbelievable for my life for 25 years.
In the sauna room, a gentleman was hitting another gentleman's buttocks with his hand.
From watching a very surreal scene, I felt a lightning bolt, and my head did not work. What I had been able to think was like this.
"Ah… I have to respect their actions… or not? Pe..but now it's the 21st century, and I shouldn't think that their act is wrong!?"
Humans can't think straight when they are panicked like me.
I felt myself to a sauna bench with a frozen head. The two gentlemen were not interested in me, and I smiled so as not to show that I was actually disturbed.
At this moment three guys with a lot of muscle came into the room. The gentlemen stopped their very strange hobby and sat down on the bench. Honestly, I felt gratitude to all three of them.
BUT THEY WERE WEIRD TOO.
One boy started saying "Hmm recently my breasts are really big, aren't they?". Two other boys nodded their heads and started touching their breasts.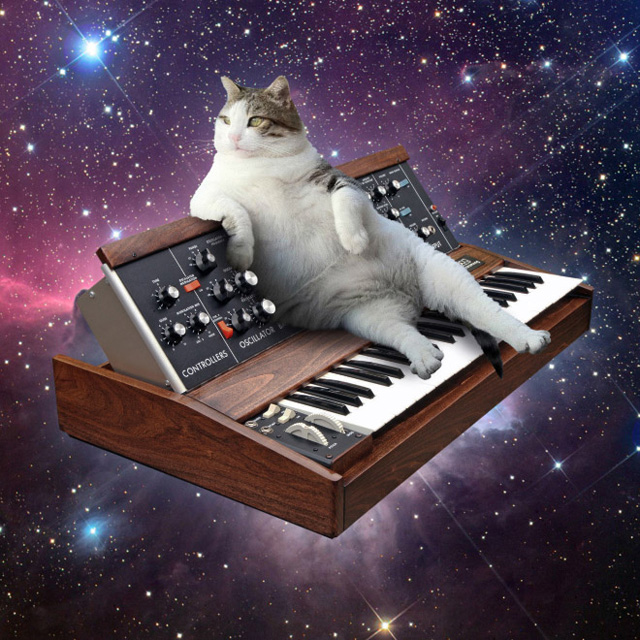 I looked away from all the sauna companions and regretted entering this sauna.
"Ah.. God, I have to get out. Here is not the place for me, but for them."
I left the sauna and went back to the locker room. Then the moment I put on my clothes and felt relieved, a gentleman said to me, "Oh, excuse me, could I use the closet next to you?" "Ah yes, sorry to disturb you" I turned around, and saw a gentleman in a very sexy T-back.
Japan's gay culture and SPA
In Japan the place for gays who want to look for their friends is called "Hattenba". It means The place to develop relationship.
Homophobia in Japan is still very strong and gays are not allowed to declare their sexuality. That's why they go to some famous spas and use the signs that only they can understand.
Some signs are very famous. Let's see them, and don't do them if you are hetelosexual.
①Put the locker key on your foot.
In Japanese spas you use this type of key for the lockers. It is made of rubber except the key and you enter by putting it on your foot. So at this time you should't put it on your foot because it means you are homosexual.
If you are hetelosexual, put it on your hand.
②Wear the pink towels.
Some spas ask you to bring towels, otherwise you have to pay to rent them. So you shouldn't use the pink towels because it means you are looking for a partner for the night.
Japan: A country still very severe to LGBT
In my opinion LGBT is to be respected, but Japan is still a very strict country to their rights. That's why I feel that they should not act extreme things like the gentlemen who were beating their buttocks even if it was a spa for gays because hetelosexuals can't distinguish between normal and special spas.
However discussing this topic is a taboo in Japan. People do not discriminate directly but there is a possibility that they may lose the opportunity of career promotion. So it is not easy to build an official gay spa. Honestly it is a very sensitive issue also in Japan.
Recently there is internet and tinder is applied by LGBT. It is changing little by little more free for them.
In the spa in Japan, we have to enter the spa naked. So if you don't want to enter the LGBT spa, you should check the information of the spas on the internet.
Everyone should respect each other. We study the customs and manners, it is a very important point to share a place with other people.