In this blog I say that foreigners should go to Japan's famous universities. Because I believe that this is what is needed to get a stable job in Japan. In fact, all foreign employees working in my company have graduated from Japanese national universities.
However, there are also people who are looking for an easier way to live in Japan.
There is no such thing. If they don't make the effort that tears of blood cry, foreigners are condemned to be exploited.
Japanese people who have escaped from competition are also destined to be exploited in this society. The position of foreigners is weaker than that of the Japanese. Therefore, we must not forget to make an effort to achieve a stable life.
I say this harshly because no one in Japan talks about this reality. I studied for 10 hours a day since I was 9 years old to enter a prestigious university and earn a stable salary. You must understand that your competitors in the Japanese labor market are those people.
Now, let's find out what kind of childhood the Japanese have. It's like a war. I was like a 9-year-old child soldier.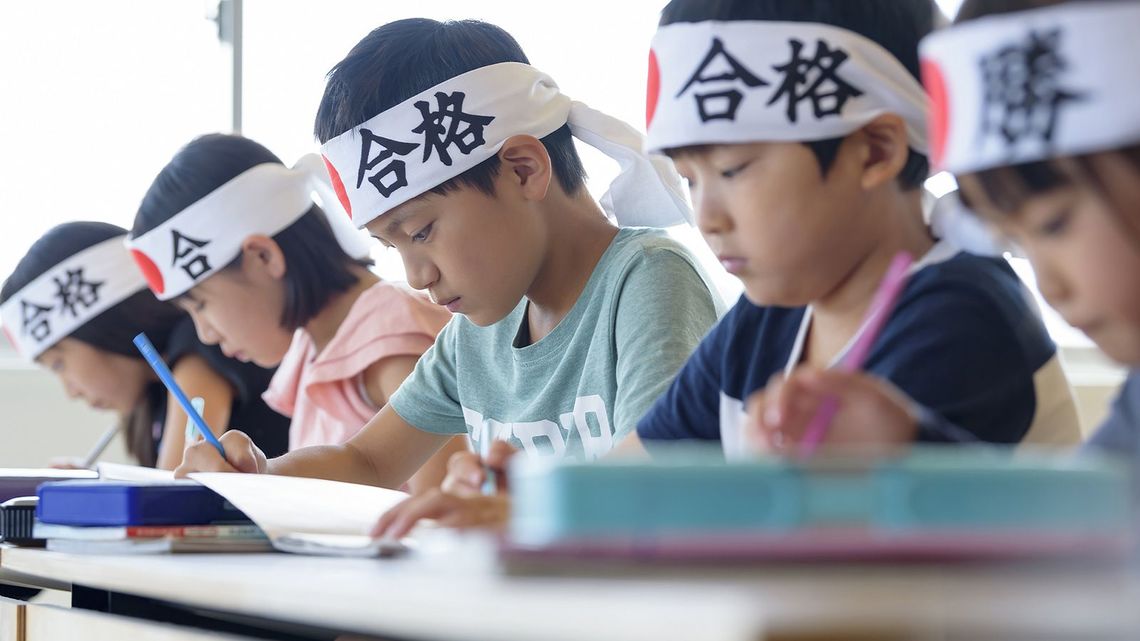 The study for the entrance exam begins at 9 years old
Japanese universities are organized as a pyramid structure depending on the difficulty of the entrance exams. Of course, the best university in Japan is the University of Tokyo. And young Japanese people want to get into these top universities.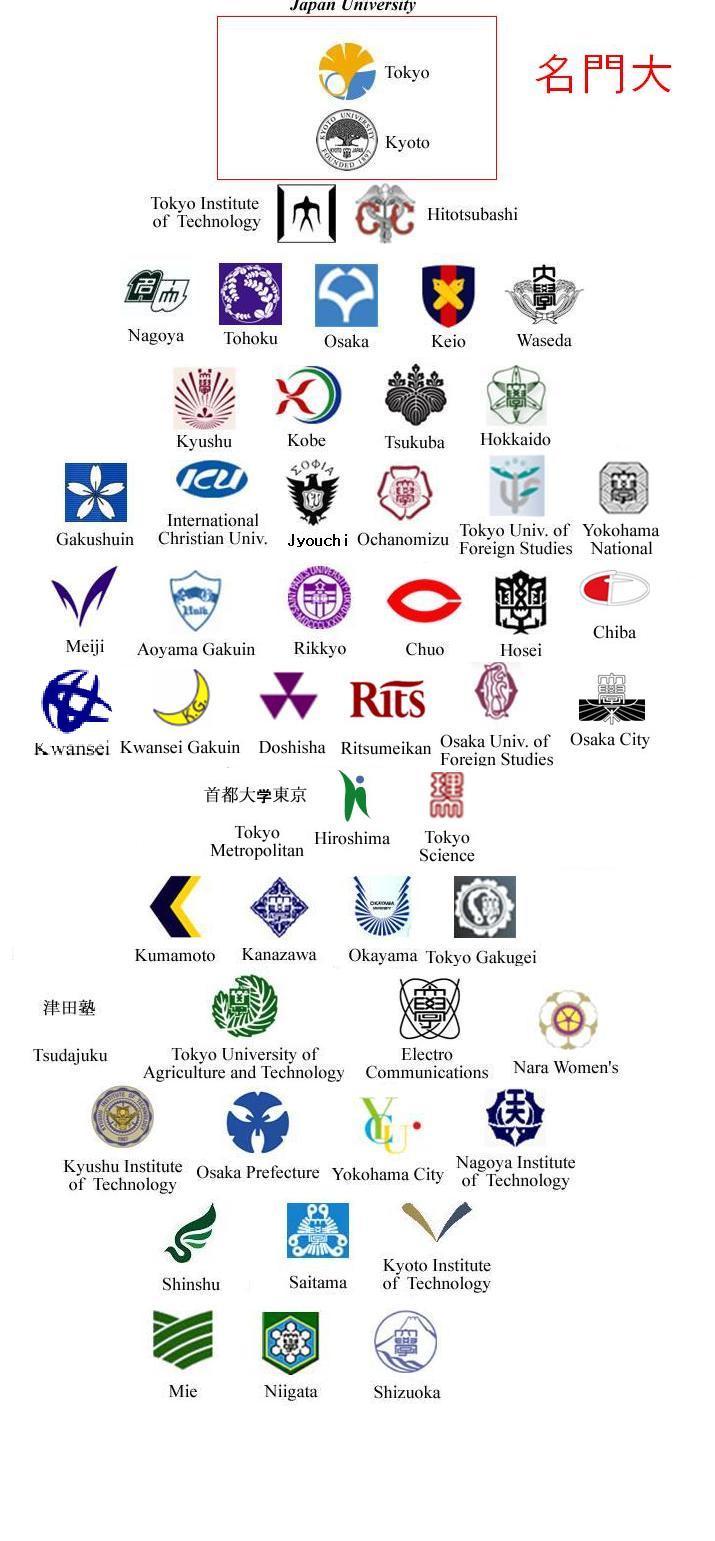 This is because famous companies in Japan only want to hire students from famous universities.
They don't need to hire people who can't study enough to get into a famous university. The Japanese companies you know, like Sony and Honda, think that way. So if parents want their children to be financially stable, they have no choice but to make them study hard.
If you want to be richer than everyone else, you have to win the competition.
Now, young people who can get into famous universities have one thing in common. They go to prestigious high schools. In Japan, secondary education was originally divided into two types of schools: Chugakko(3 years) and Koutogakko(3 years). However, some of the more prestigious schools have both, allowing students to enter Koutogakko without taking exams.
These schools are particularly dominant in Tokyo, where they are designed to train the elite to govern the country. They are like Eton in England.
Let's see how many students from these famous schools actually go to the University of Tokyo. 3,000 new students enter this university every year.
<El result on 2020>
Kaise:185
Tukuba daigaku huzoku komaba:93
Ouin:85
Nothing:79
Shibuya kyouiku gakuen Makuhari:74
Azabu:63
Komaba Toho:63
Seiko Gakuin:62
Kaijo:59
Eiko Gakuen:57
Total 820 personas(27.3%)
Look at the results: the 10 elite schools represent more than 25% of the students entering the University of Tokyo. So parents want their children to learn at these schools. But getting into this school is not easy either. They have to pass a difficult test and there are many candidates.
So parents often send their children to special private schools from the age of 9, where they learn more difficult content than they would in elementary school. This type of school is called "juku" in Japanese. And this "juku" is like a battleground for the children. The relentless competition, the disparity in treatment, the very high cost of tuition, all these problems quickly turn children's minds into tired child soldiers.
I also learned that I had to compete for this experience in order to survive, and I became a caffeine addict.
Now, are you starting to wonder what the world is like? I will share with you all the hellish experiences I saw in my next article.